Re: An Update
---
[ Follow Ups ] [ Post Followup ] [ Men's Long Hair Hyperboard ] [ FAQ ]
---
Posted by Absalom (other posts) on April 01, 2017 at 21:35:26 Previous Next
In Reply to: An Update posted by Jason on April 01, 2017 at 16:55:42:
: I'm still on my quest for terminal. My wife trimmed a little off today. My previous trim had been about 1.5 years ago so it had been a long time. I think it's still lengthening because it feels like my arms are having to now extend farther to finish my braid each morning.
: I'm not overly thrilled with these photos but I don't have much time to dedicate to taking them anymore. We've been having wretched weather so it's been difficult to take proper outdoor photos.
: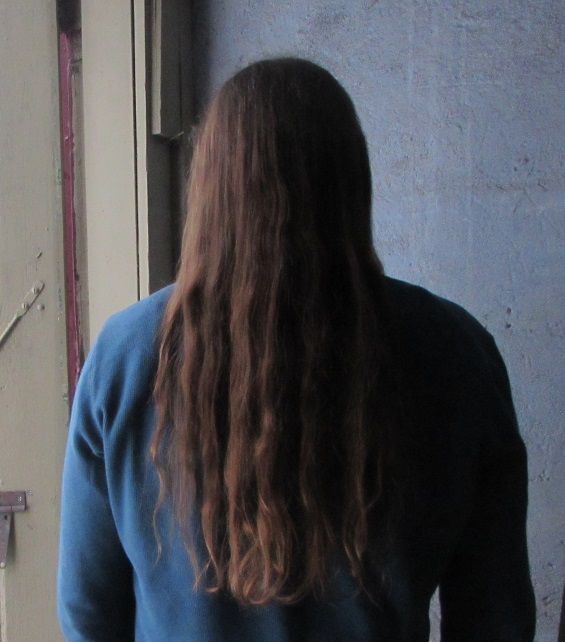 :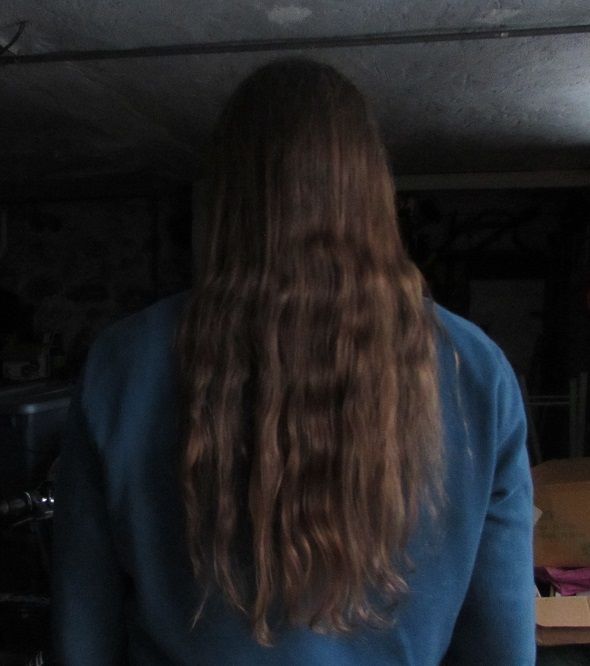 :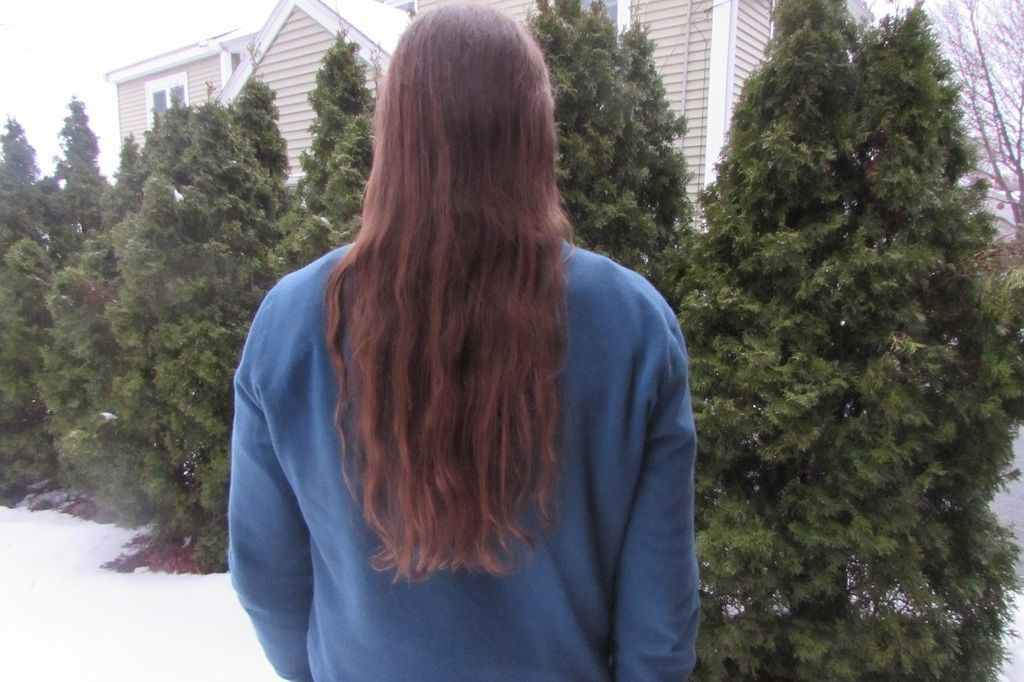 : For comparison, this is where I was last May:
: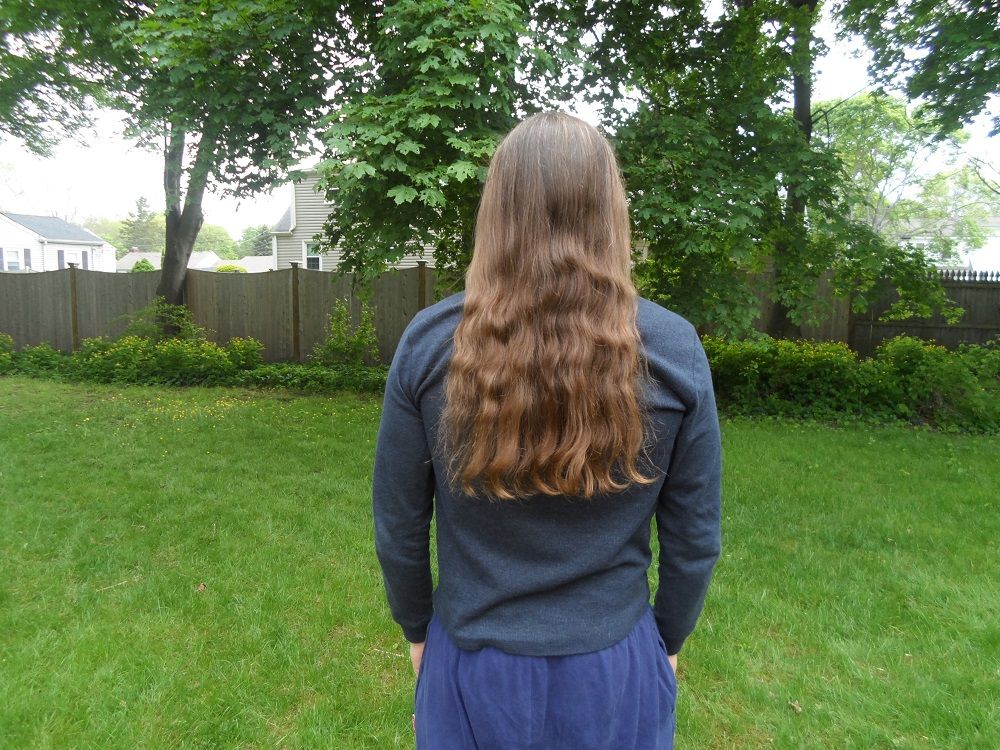 : I see some growth but it's a very slow process. The first three years or so of growing is so effortless to see regular progress. At my stage comparisons should only be made at maybe 9 months at the earliest.

--------------------------
Your hair is similar to mine, Jason. What I have on record shows a hair shaft diameter of 67 microns. (Mine averages 69 microns.) A good way to reduce damage is to use multiple hair elastics along the length of your hair at about 3 inch intervals. I use 11 of them. 6 or 7 will work for you. I use one OUCHLESS tie at the top and soft cloth like ties the rest of the way down. In addition, I take MSM (about 1/2 tsp per day), biotin 10 mg (10,000 mcg), saw palmetto, and Solaray hair blend (2 caps 3x per day.) All of the above help with hair growth. Hopefully, this will gain you some more length.
Scott


---
---
CLICK HERE TO REPLY TO THIS MESSAGE
---
[ Men's Long Hair Hyperboard ] [ FAQ ]