Re: An Update
---
[ Follow Ups ] [ Post Followup ] [ Men's Long Hair Hyperboard ] [ FAQ ]
---
Posted by Hairball (other posts) on April 02, 2017 at 05:41:56 Previous Next
In Reply to: An Update posted by Jason on April 01, 2017 at 16:55:42:
Hi Jason,
Always a pleasure to see a hair update from you :)I know what you mean about the weather as I had rain all day but looks like you were blessed with more snow :/ Certainly not the best conditions for outdoor hair photography.
I'm glad that you want to explore the terminal length aspect of longhair being that's what I'm doing.Honestly my last professional trim was way back in 2005 so imagine all the money I saved by not going to a salon! LOL.Of course you would think I would have "Hairfreaky"length hair by now but that's not the case.The length remains mid to lower back but I know its still growing.I can tell by the time frame between my henna treatments.The hair at the roots is clearly marked by the natural hair color that wasn't there since my last treatment so you can see the obvious new growth.Oh well guessing the hair at the other end is just breaking off to compensate.Regardless in your case your hair is fantastic!Thick all the way to the ends:)
Otherwise hoping all has been well with you in all aspecyts of life my friend.Cheers!
MÔrk


: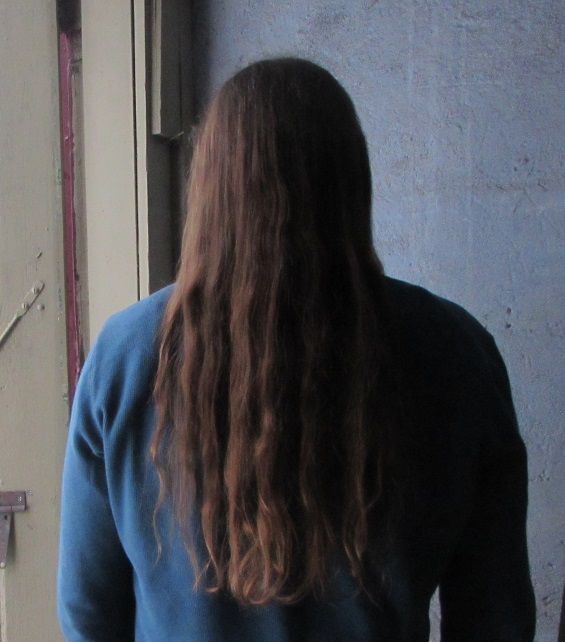 :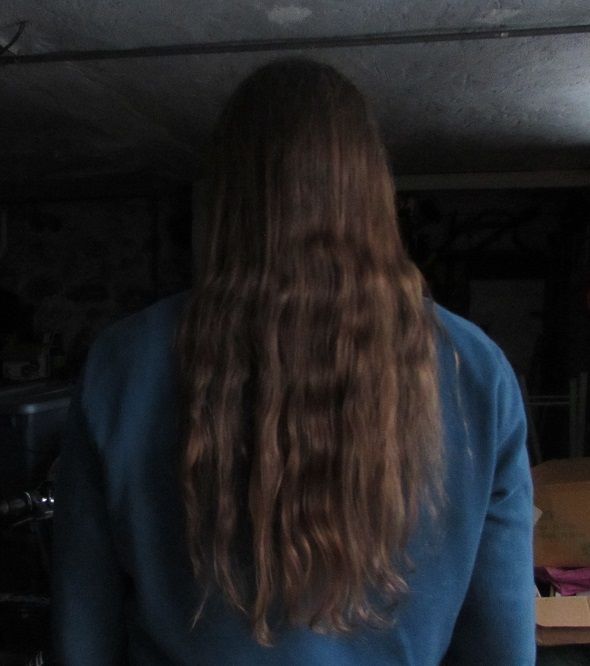 :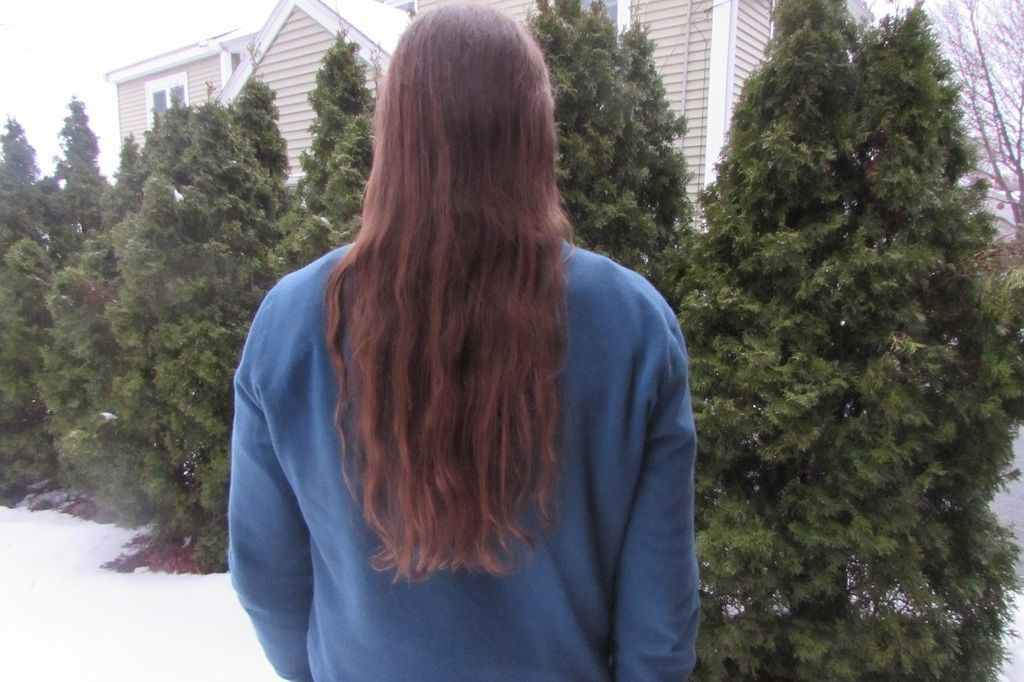 : For comparison, this is where I was last May:
: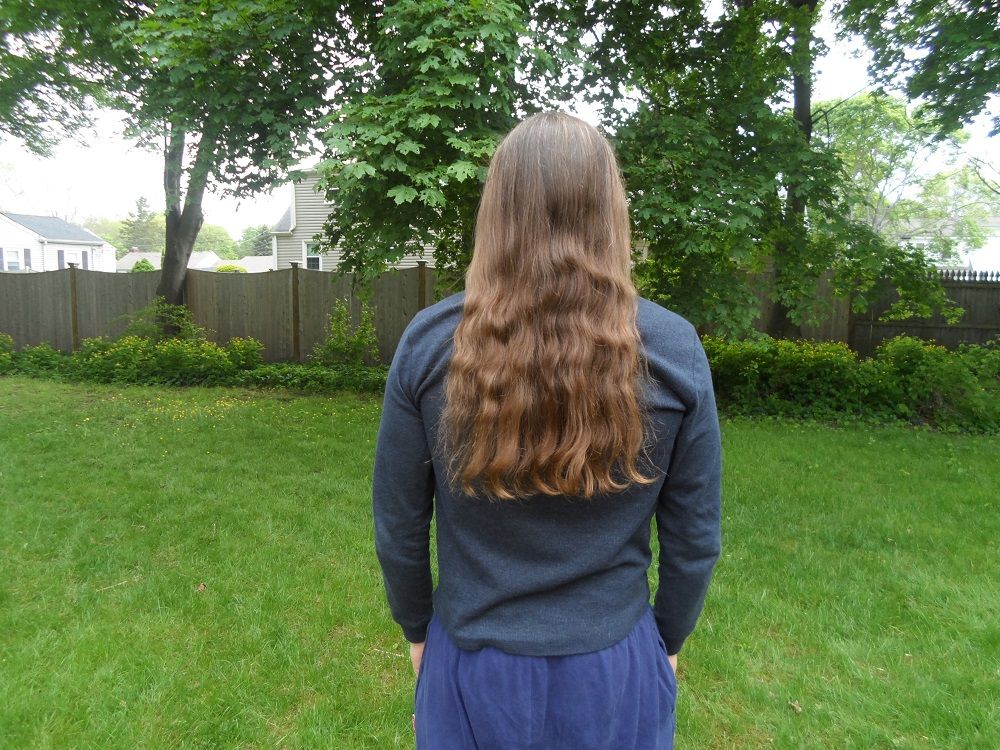 ---
---
CLICK HERE TO REPLY TO THIS MESSAGE
---
[ Men's Long Hair Hyperboard ] [ FAQ ]