Re: An Update
---
[ Follow Ups ] [ Post Followup ] [ Men's Long Hair Hyperboard ] [ FAQ ]
---
Posted by Darrin (other posts) on April 01, 2017 at 18:40:27 Previous Next
In Reply to: An Update posted by Jason on April 01, 2017 at 16:55:42:
: I'm still on my quest for terminal. My wife trimmed a little off today. My previous trim had been about 1.5 years ago so it had been a long time. I think it's still lengthening because it feels like my arms are having to now extend farther to finish my braid each morning.
: I'm not overly thrilled with these photos but I don't have much time to dedicate to taking them anymore. We've been having wretched weather so it's been difficult to take proper outdoor photos.
: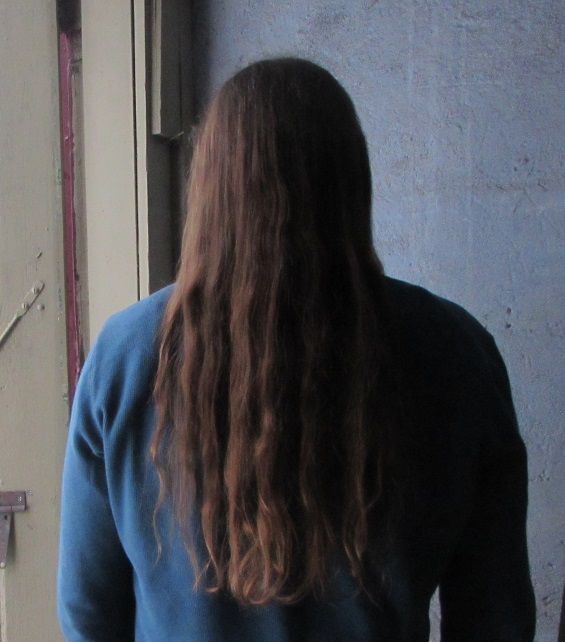 :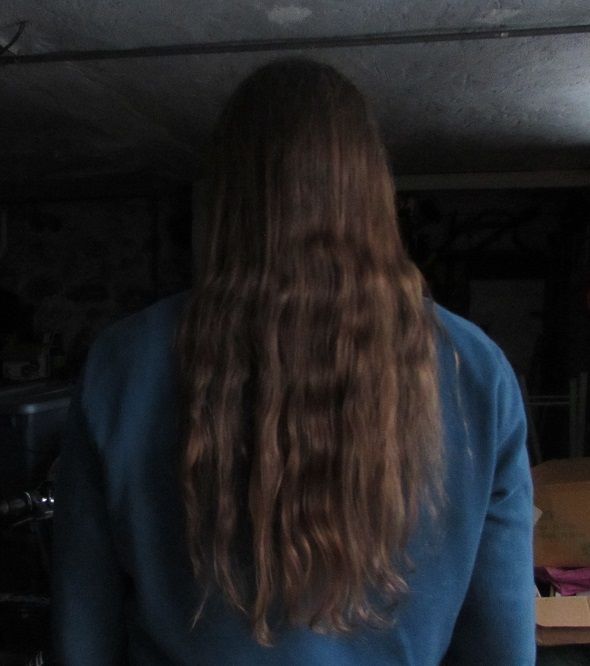 :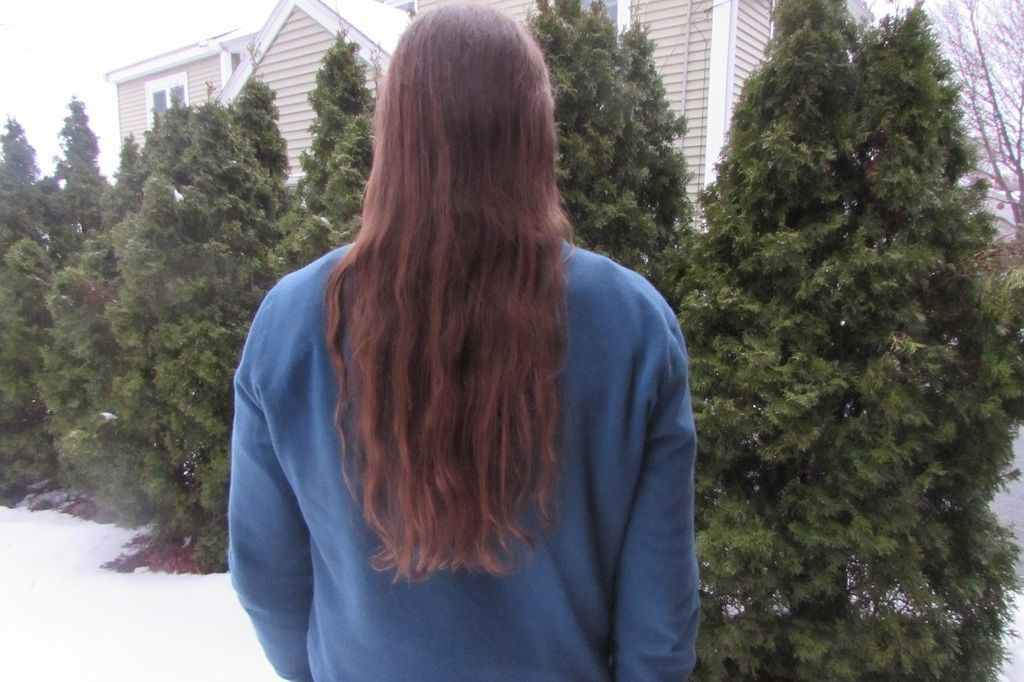 : For comparison, this is where I was last May:
: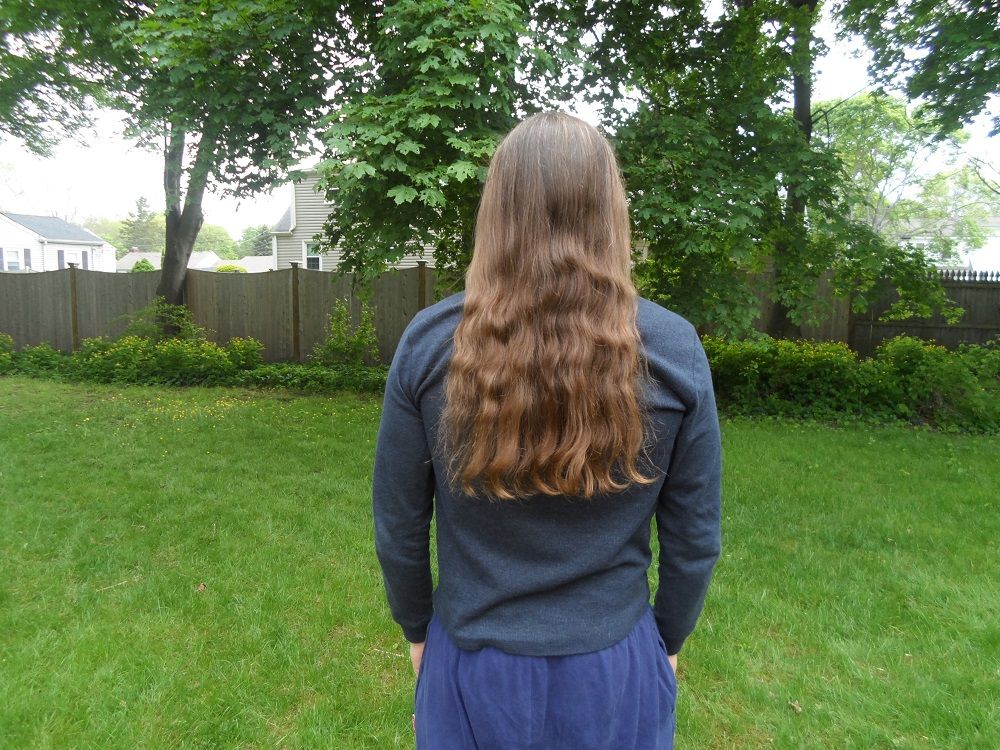 : I see some growth but it's a very slow process. The first three years or so of growing is so effortless to see regular progress. At my stage comparisons should only be made at maybe 9 months at the earliest.
Hi Jason,
Your growth and quest for terminal is going well. I plan on growing to terminal myself. I had a trim a month ago, and my stylist trimmed more than I wanted. I plan on going without a trim for at least a year.
Darrin
---
---
CLICK HERE TO REPLY TO THIS MESSAGE
---
[ Men's Long Hair Hyperboard ] [ FAQ ]